We are experts in: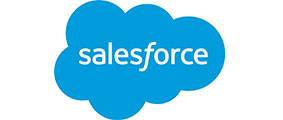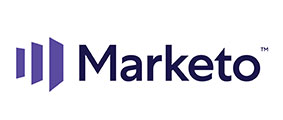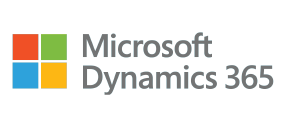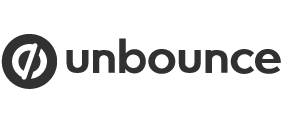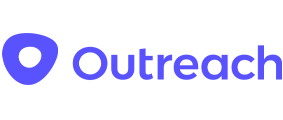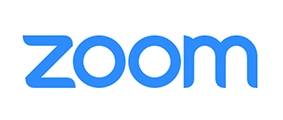 What we do
Solve tough problems
Get out of maintenance mode. We tackle weekly sprints for your grittiest and most confounding automation problems, so everything *finally* works.
Remodel your tech stack
We implement, integrate, and optimize sophisticated martech tools, so you can automate complex processes and focus on growing.
Drive pipeline
Whether it's nurture programs, webinars, emails, BDRs playbooks, or landing pages, Sponge builds lean demand gen campaigns that consistently deliver revenue.
Prove Marketing's contribution
We build the KPIs, reports, dashboards, and custom attribution models that durably demonstrate your campaigns' (and team's) contributions.
Work every lead
Stop ghosting leads. We track leads through your funnel (and see how quickly Sales works them).
Build trust
We facilitate the hard conversations between Sales and Marketing, so you can share goals, carve out roles and responsibilities, and work from the same playbook.
Trusted by growing businesses big and small.
"Sponge is amazing. They gave our growth initiatives immediate scale, capacity, sophistication, creativity, and impact. I couldn't imagine a more thoughtful agency."
"Sponge is the extra set of hands on our marketing team. They can scale marketing activities that would take us months to develop in a matter of weeks. I highly recommend them."
"Within a month or so, we knew this was a 'forever' relationship, not just because there's so much to do, but because Sponge is our marketing ops team. We now have better dashboards, greater visibility into our programs, and everything finally works."
"With Sponge's custom Salesforce Funnel Dashboard, I save countless hours every month trying to see which specific campaigns drove MQLs and Opps, or how quickly contacts moved from stage to stage. Now I know which campaigns drive opps with one click."
"Sponge solved our most complex challenges, including a customer preference center and solution-specific lead scoring. If I ever need martech help again, Sponge will be my first call."
"Sponge is super responsive, identified issues our technical team missed, and they're great to work with. I'd hire them any day of the week."
"I've worked with Sponge across three companies, in both sales ops and marketing. When I take on a new integration or process, their experience and expertise help us reach our goals. And they're responsive, reliable, and fun to work with."
"Sponge is our go-to partner for MAP architecture and integrations. They can tackle any challenge we throw them, and they always meet their deadlines."
"During our rapid Marketo implementation, Sponge helped ensure our early automation choices would continue scaling, and we were able to run our first campaign within 6 weeks."
"Sponge advanced our marketing operations more in 3 months than we accomplished on our own over many years."
"Sponge is a great partner and provide elite digital marketing expertise to our demand gen campaigns. They're comprehensive, thoughtful, efficient, practical, and result-oriented."
"Bringing on Sponge is the best investment I've made. They are leading our automation evolution through their practical knowledge, responsiveness, and ability to seamlessly integrate with my team and our platforms."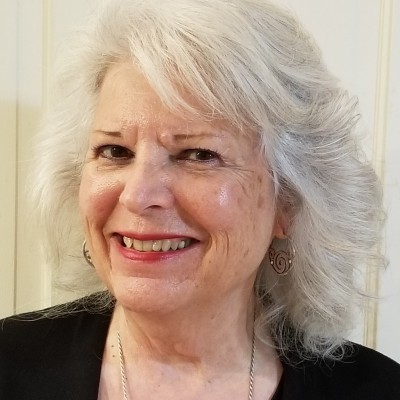 "Sponge is a major part of our rapidly-growing business. They're true partners, professional in every way, quick to respond, and a pleasure to work with! I highly recommend them."
"Sponge is the most talented group of Marketers I've ever worked with."
"Our landing pages were holding us back. Sponge implemented progressive profiling, integrated video, created tokens to personalize content, and routed personas into specific nurture streams. The result was beautiful and functional."
Sponge's innovative and experienced team
Our innovative (and proven) strategies will elevate your team and get the best out of your tech stack.
Jessica Sprinkel
CEO
Allison Isett
COO
Shelby Dawirs
Head of Demand Gen
Chelsea Larson
Head of Revenue Ops
Todd Sprinkel
Principal Solution Architect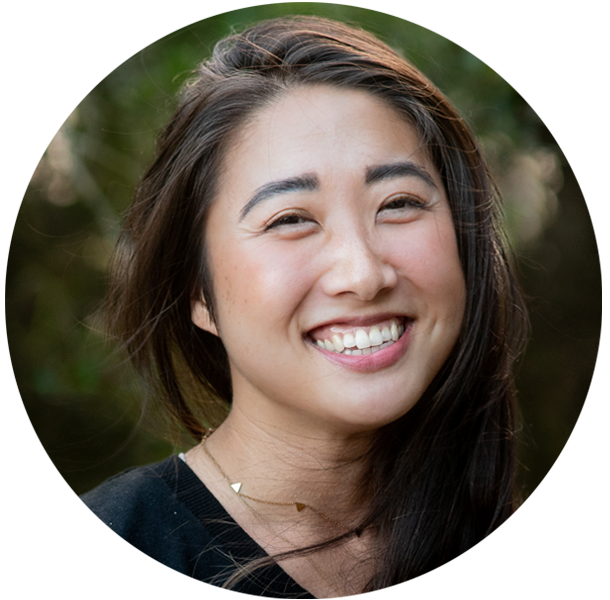 Jen Senwoo
Director, Demand Gen
Mina Sharif
Manager, Marketing Ops
Carly Grudzien
Manager, Digital Marketing
Kelsey Duarte
Campaign Ops Specialist